Skip to Main Content
Working with keywords
Before you can successfully search catalogues, databases and the Internet you will need to develop a good search strategy.
This involves the following steps:
Identify the keywords and synonyms for your assignment topic

Create an effective search string using boolean basics, truncation and phrase searching

Evaluate and refine results
Click across the tabs on this box to explore the basic building blocks of constructing a good search.
Before we begin searching, we need to make sure we have already come up with the appropriate keywords to use. Keywords are identified when we unpack the question which form the main ideas and concepts for our research.
Keywords will help us find the information we are looking for. If you still have to come up with your keywords, head to Defining Your Topic module, to help you get started.
TIP: Keep an eye out for new keywords once you begin searching.
Boolean Operators are the words AND, OR and NOT. When these words are used between keywords in a search string, results are more relevant to your topic which will save you time.
Trucation is a way to efficiently broaden your searches and saves you time.

To truncate a keyword is to remove the ending of the word and add an asterisk (*) in its place. Be sure to end the word at the most appropriate place so to retrieve relevant and useful results.
Educat* =

educate

educated

educates

educator

education...

Austral*=

Australia

Australian

Australians

Australasian...

but also:

Austral

Australopithecine
Tip: Be careful where you insert the asterisk (*)
Too soon in the word can retrieve irrelevant results
Too late in the word can miss useful results
Phrase searching is a powerful, easy to use tool that will save you time.
When keywords are a phrase (combination of two or more words), use "quotation" marks to lock them together. This will ensure that the search results will find information related to those words combined, in that same order and not search for each word individually.
For example:
"duty of care"
"code of conduct"
"global warming"
Search strings are a combination of your keywords, truncation and boolean operators. An effective search string can save you time by returning accurate results faster.
One Search explained
One Search is a great place to start your research, it's like Google for the library. Here you will find books, ebooks, journal articles plus many more useful resources.
Interactive tutorial
Interactive Lesson - Searching
Take this short Searching tutorial to test your knowledge on:
boolean operators
truncation
phrase searching
Keeping a research file/record
Keep notes and records of your search process in a research file.
A research file is a place where you keep notes about the things you found. Records can be kept through a variety of methods including:
Word document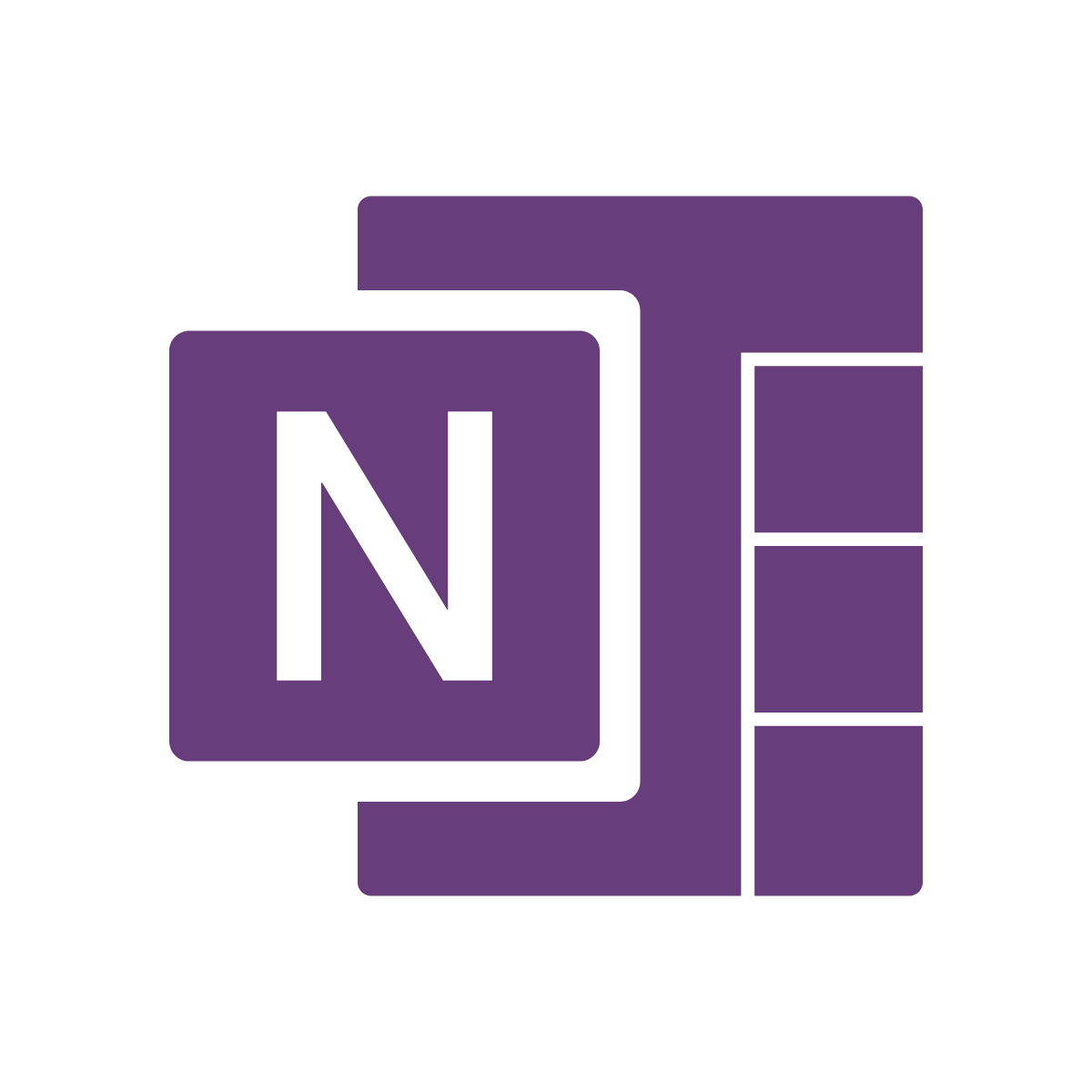 OneNote
EndNote
All of the above are available to JCU students through Student IT Essentials.
Further information including tools used to create and maintain research files can be found in The Writing Guide.
Toolkit Home | Defining Your Topic | Searching for Resources | Evaluating Resources | Referencing
We acknowledge the Australian Aboriginal and Torres Strait Islander peoples as the first inhabitants of the nation and acknowledge Traditional Owners of the lands where our staff and students, live, learn and work.