Skip to Main Content
It looks like you're using Internet Explorer 11 or older. This website works best with modern browsers such as the latest versions of Chrome, Firefox, Safari, and Edge. If you continue with this browser, you may see unexpected results.
Conflict Management and Resolution guide
Conflict Management and Resolution is a cross-disciplinary field, this guide will assist you in finding appropriate information sources and guidance to approach assignments.
Finding scholarly articles about conflict management and resolution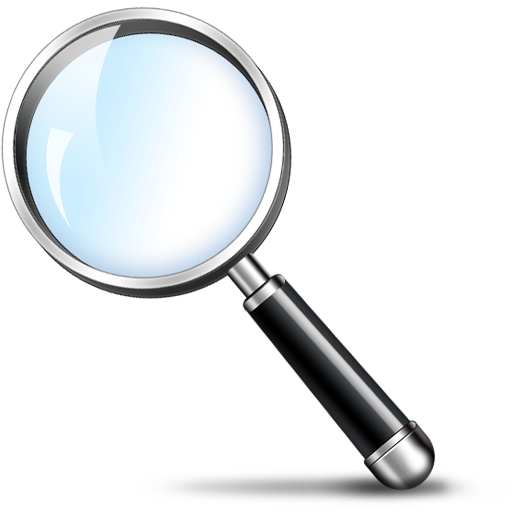 Conflict Management and Resolution literature is cross-disciplinary by nature, so you will find relevant articles across a wide range of databases in JCU Libraries collections.
Emerald Insight

James Cook University's subscription to Emerald Insight includes access to journals and some book series, covering the fields of health & social care, education, and management.

SAGE Journals

SAGE Journals provides full-text access to peer-reviewed journals in business, humanities, social sciences, education, physical sciences, life sciences and medicine.
One Search
One Search quick search
Find articles, books, book chapters and more - use One Search to search through everything the library holds.
We acknowledge the Australian Aboriginal and Torres Strait Islander peoples as the first inhabitants of the nation and acknowledge Traditional Owners of the lands where our staff and students, live, learn and work.